Repair and Restoration of Clocks in the Algarve
Should your clock be damaged, broken or in need of repair? Trust it to the hands of Algarve Clock Repair. We handle clock repair as well as any
other state.
Our services:
Full-service clock repair shop
Routine clock maintenance
Cleaning, oiling and regulating
Case and dial refinishing
Antique clock restoration
Free estimate with no obligation
The restoration, repair and servicing of antique clocks, require specialist
skills that have been developed over many generations. Traditionally
these skills are passed on from Master to Apprentice. I offer a fully
comprehensive clock restoration service.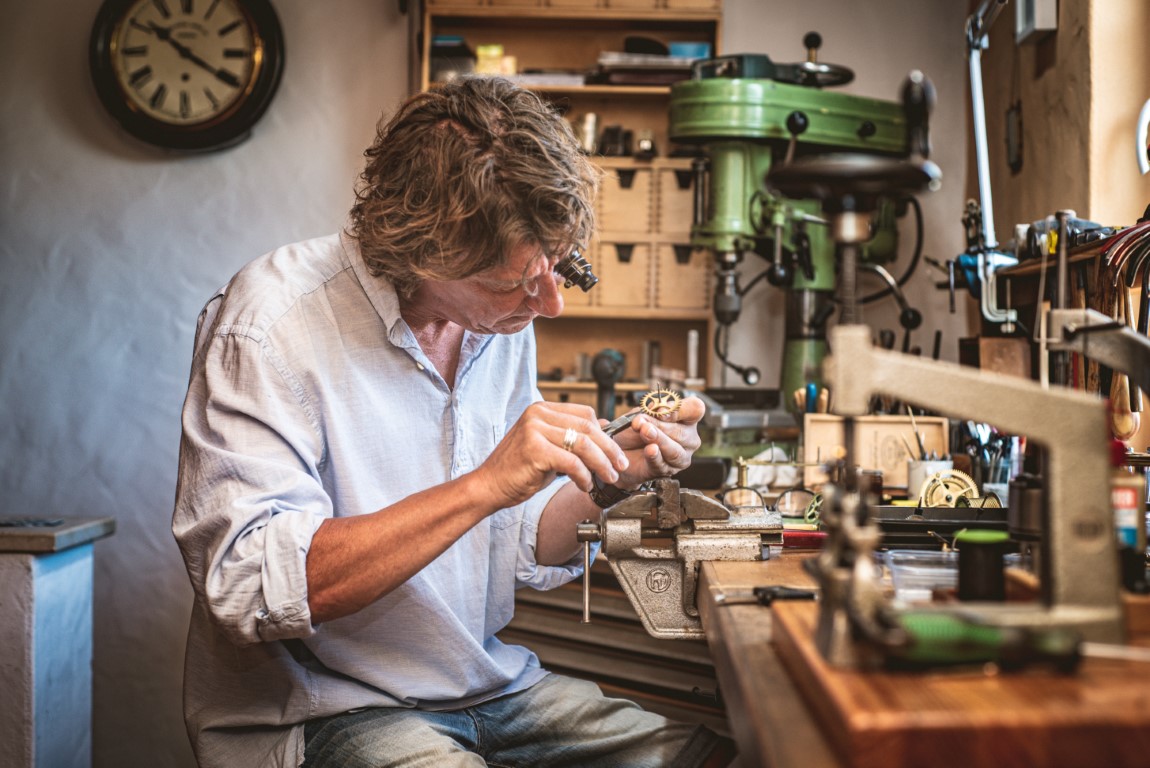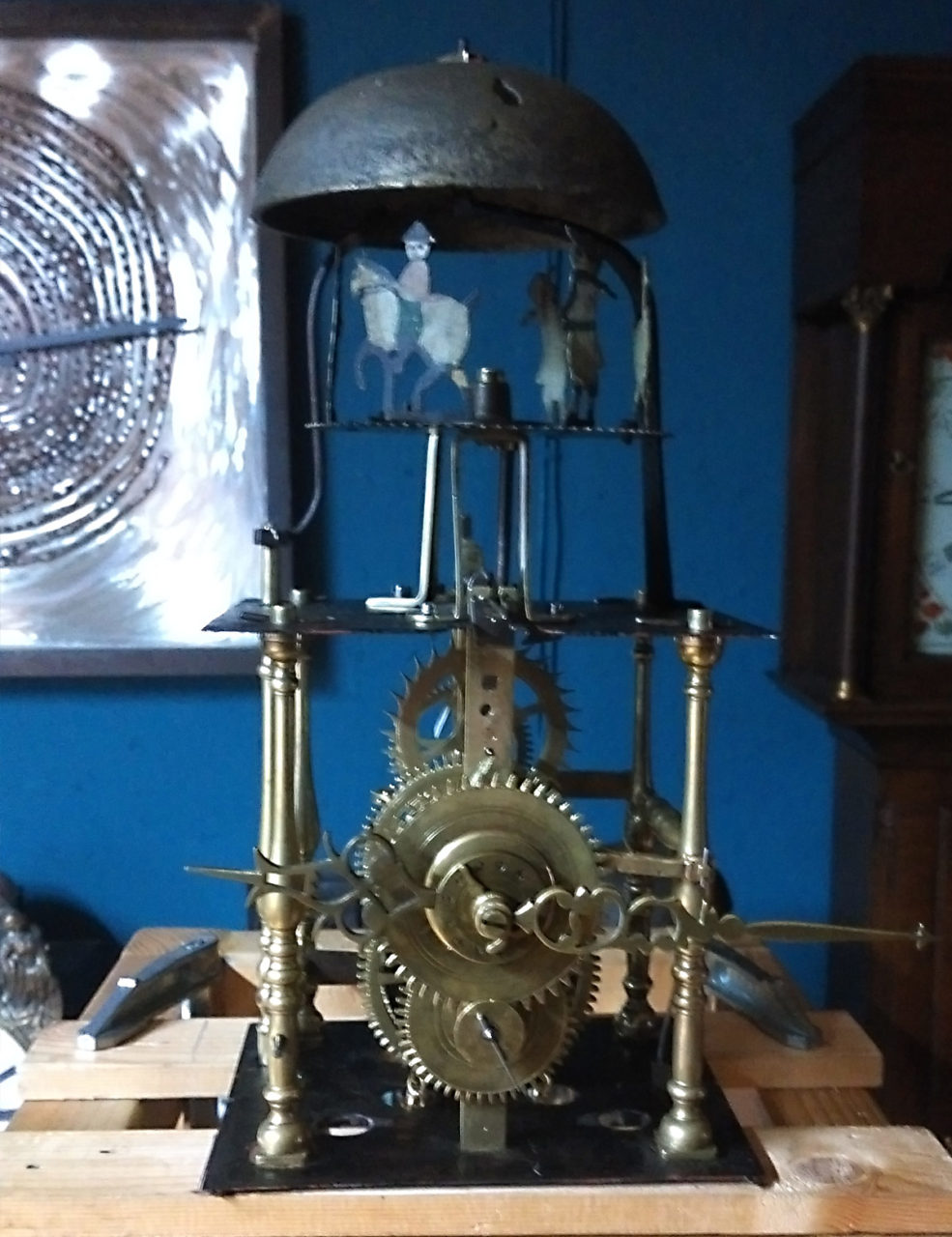 Clock Repair
Does your clock stand often still? Or is your clock no longer running on time? Then it's time to visit the clock maker. We will check your clock and repair it with the greatest care.
Antique Clock Restoration
When restoring an antique clock, the clock is dismantled and each
individual part of the antique clock is carefully hand cleaned. During the restoration, the original parts of your clock are saved as much as possible and if needed restored with the correct materials. 
All our work is done sympathetically and every attempt is made to
preserve the original workings of the clock.
The clock is then rebuilt, adjusted and fully tested before being returned
to the customer. All replacement parts are made in our own workshops.
Antique clock restoration services include careful refinishing of aged
clock cases, dial and hands plus other parts of the clock.
Please request for a free estimate, with no obligation.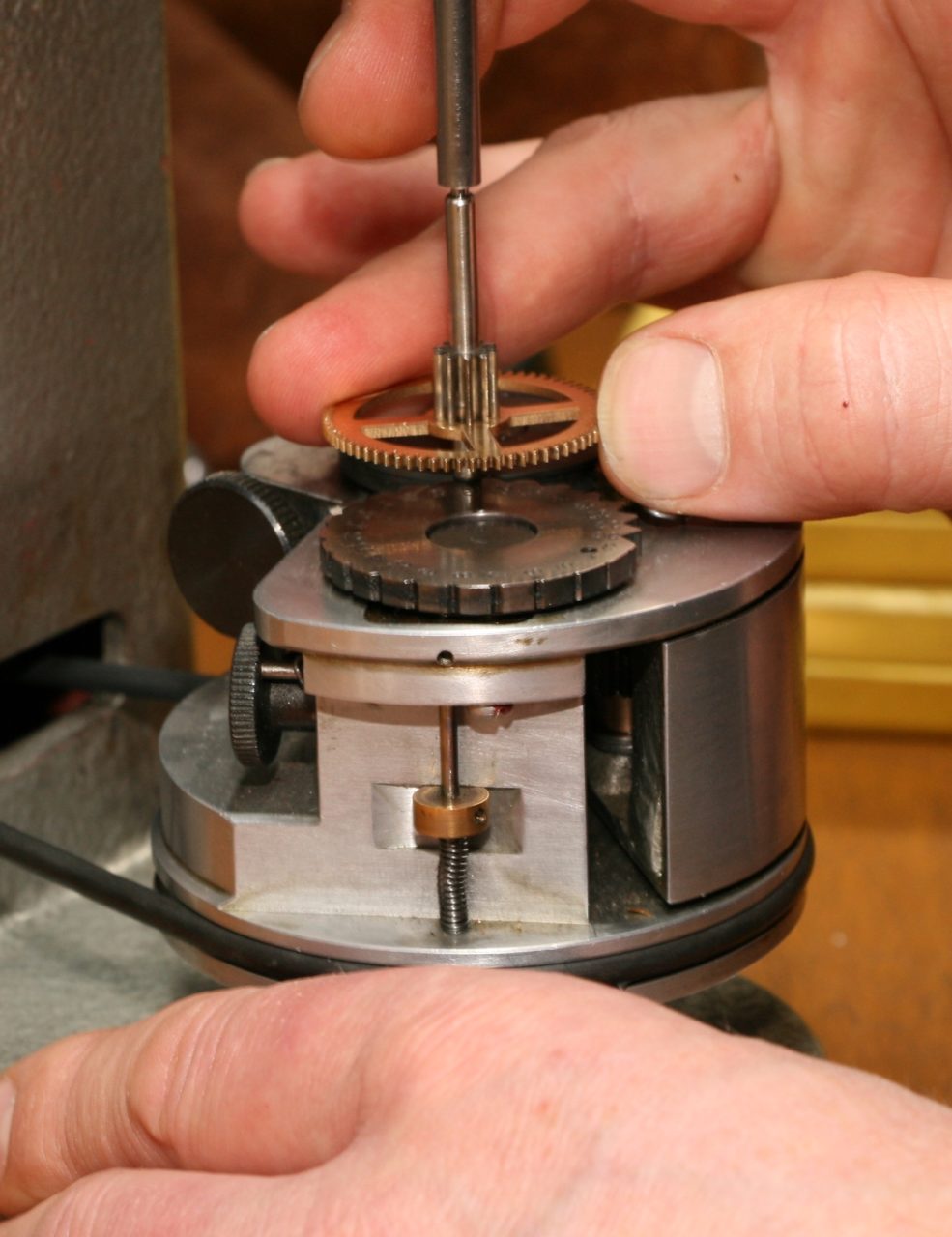 Why Chose for Algarve Clock Repair?