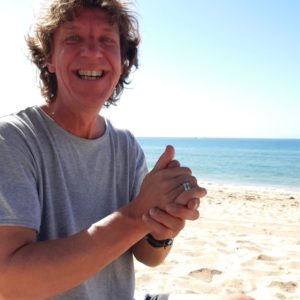 When I was a child, my parents' antique trade fascinated me by the beauty of antique clocks and repairing them, which I did together with my uncle.
I studied for clockwork technology at the T.N.A. in Antwerp, which I successfully gone through and completed with several diplomas. Followed by an apprenticeship of 2.5 years. During this time I broaden my knowledge and practical skills. 
In 2011 I successfully started my own clock restoration business in Holland. In 2019 I start repairing and restoring clocks in Portugal.
In my free time, I like to spend on my motor cycle, exploring new trails of the Algarve and Portugal.